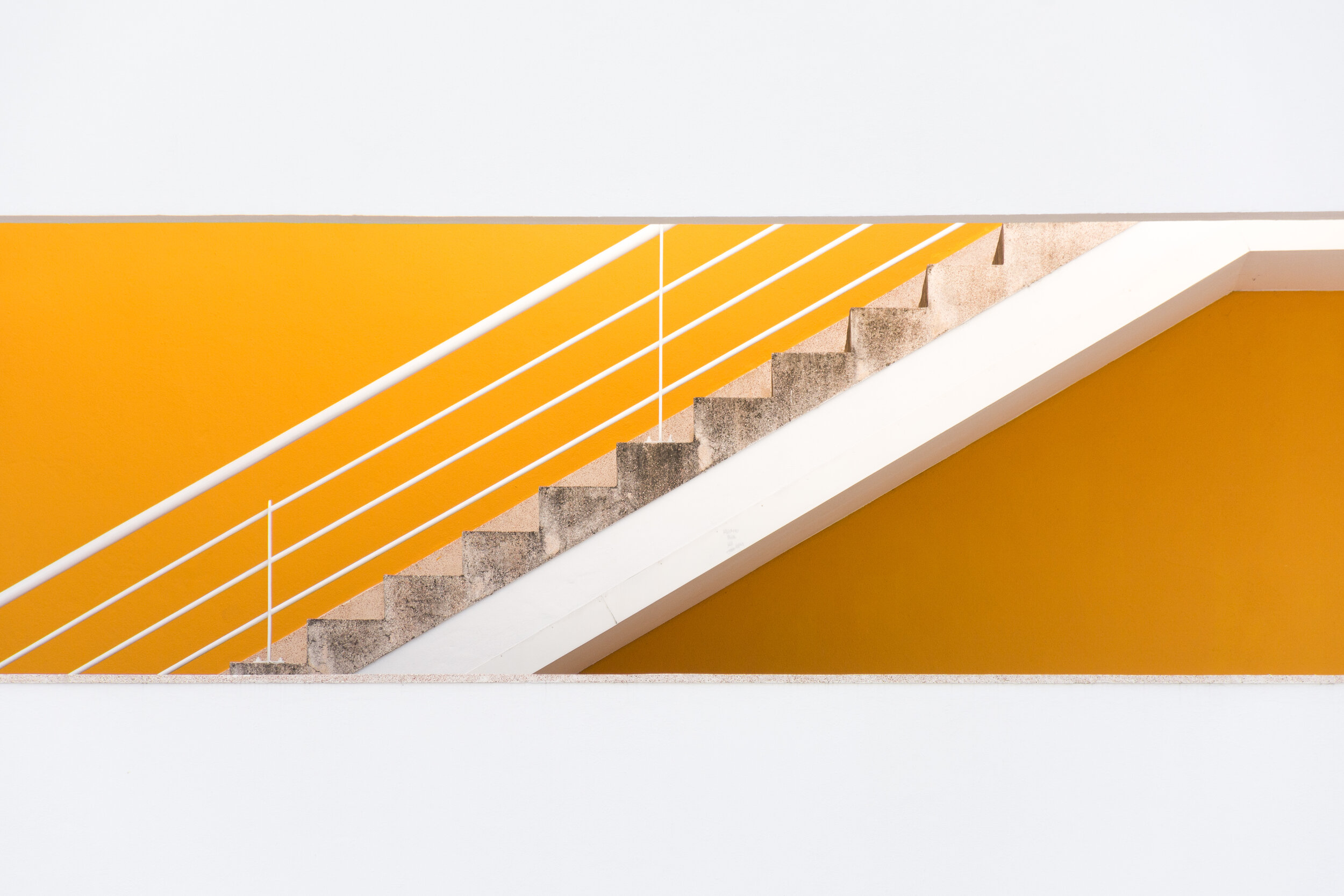 GET NOTICED
Your Headshot and CV Done Right
Headshot
It just cannot be ignored in the virtual world of today. Your business portrait needs to reflect who you are in order to make a right impression on a potential business partner or a hiring manager. Don't overlook your profile photo - it's your image on the line. For LinkedIn, your website, publications, press releases, marketing materials, or articles.
Branding Photo Session
It's inevitable - we are all our own brands these days. It doesn't matter if you own your own business or work for someone else. Telling a compelling story about you - that is what we are busy with at Profile Studio.
Corporate Photography
Confidence coupled with friendliness is our approach for corporate portraits. We consult you before the session, give you tips, visual inspirations to make sure you'll look your very best. In studio or in your office - it's all possible.
CV / Resume
Your resume is the story you tell. Focused, concise, eloquent, engaging, showing you in the best light possible - these are the things we focus on when editing or writing your CV.
Event Photo Coverage
Conferences, trade shows, cocktail receptions, product launches, gala events, congresses, team meetings, award ceremonies, marketing events, company picnics and holiday parties, special dinners - any of your organization's event we cover at the highest level. Creative approach, quick turnover.
Cover Letter
A professionally written cover letter is designed to help you land the job you want faster. If it shortens your job search by just a day or two, the cover letter pays for itself.
First impressions are valuable. Don't let something so important rely on a selfie.
You Only Have 6 Seconds To Grab an Employer's Attention With Your Resume and Cover Letter. Get Noticed.
Let's talk!
Do you need your headshot or branding photos in the next couple of weeks? Is your CV in need of attention? Get on our schedule today — our dates are filling up fast!